The worship ministry is a team of believers who come together to lead the songs we sing as a church. All members of the worship ministry have a walk with the Lord and join together to lift praises to Jesus using their musical gifts. A life of obedience to the Word of God and trust in Christ is what real worship is. It can be easy for us to lose sight of true worship by replacing it with lip service to God in songs. God is seeking those who will worship Him in spirit and in truth. For any questions feel free to contact Kaleb Koutz at kalebkoutz@calvarychapelbrandon.org

If you are interested in serving in the worship ministry, please fill out the form below and turn it in to Kaleb Koutz.
At the start of 2017 Kaleb became the full time worship leader at Calvary Chapel Brandon and in August of the same year began overseeing all student ministries (Middle, High, and College). In July 2018 Kaleb married his wife Courtney, who assists him in both worship and student ministries.
Worship team serves during Sunday's 9am and 11am services as well as Wednesday night Bible Study from 7pm.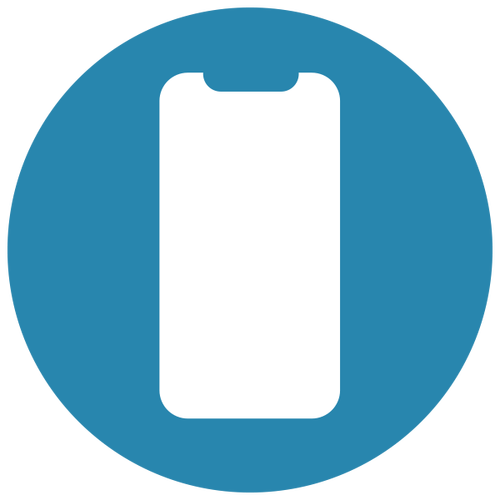 Please reach out to Worship Leader, Kaleb Koutz for any questions about worship or if you are interested in joining. Use the below form to express your interest.